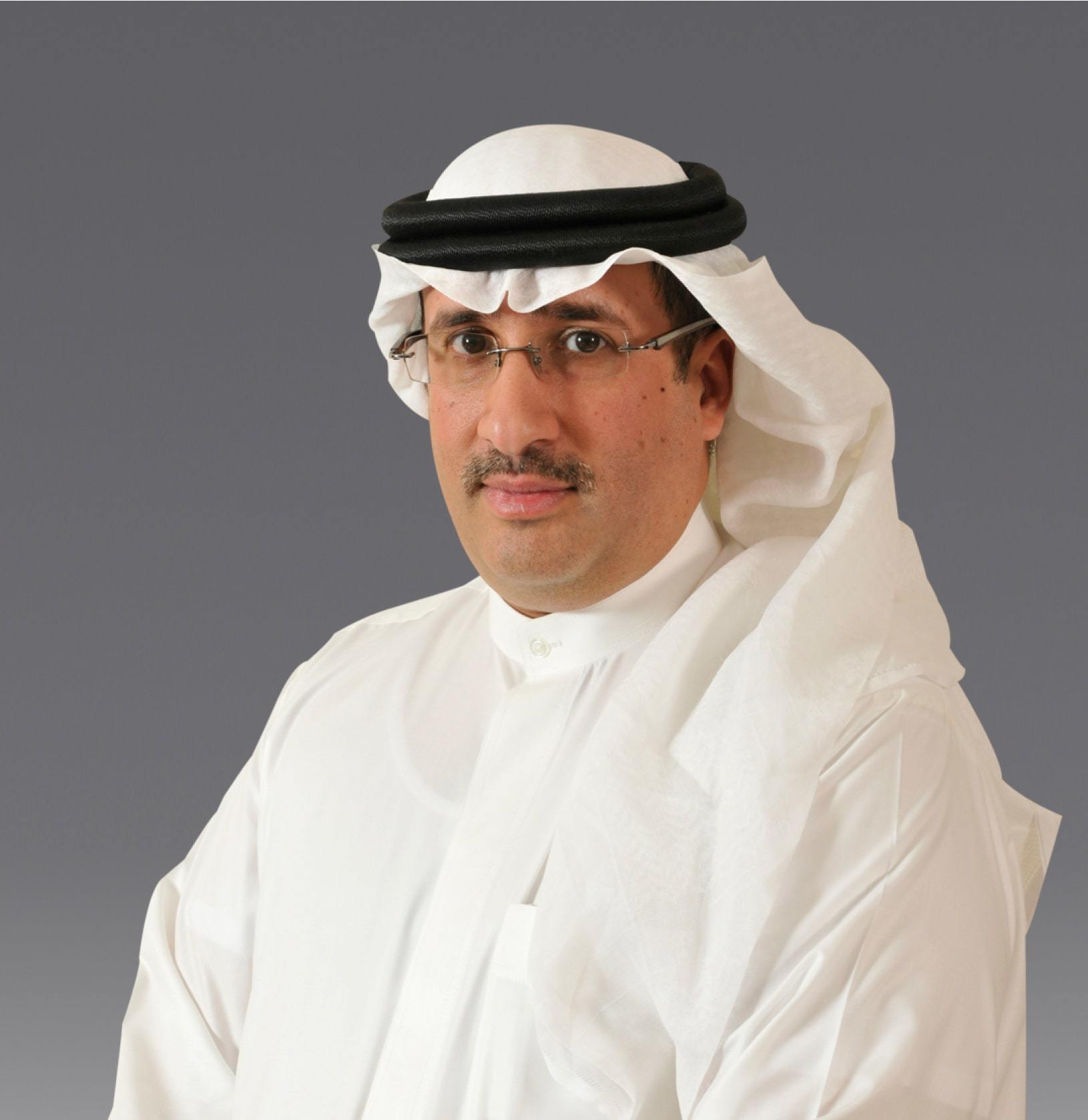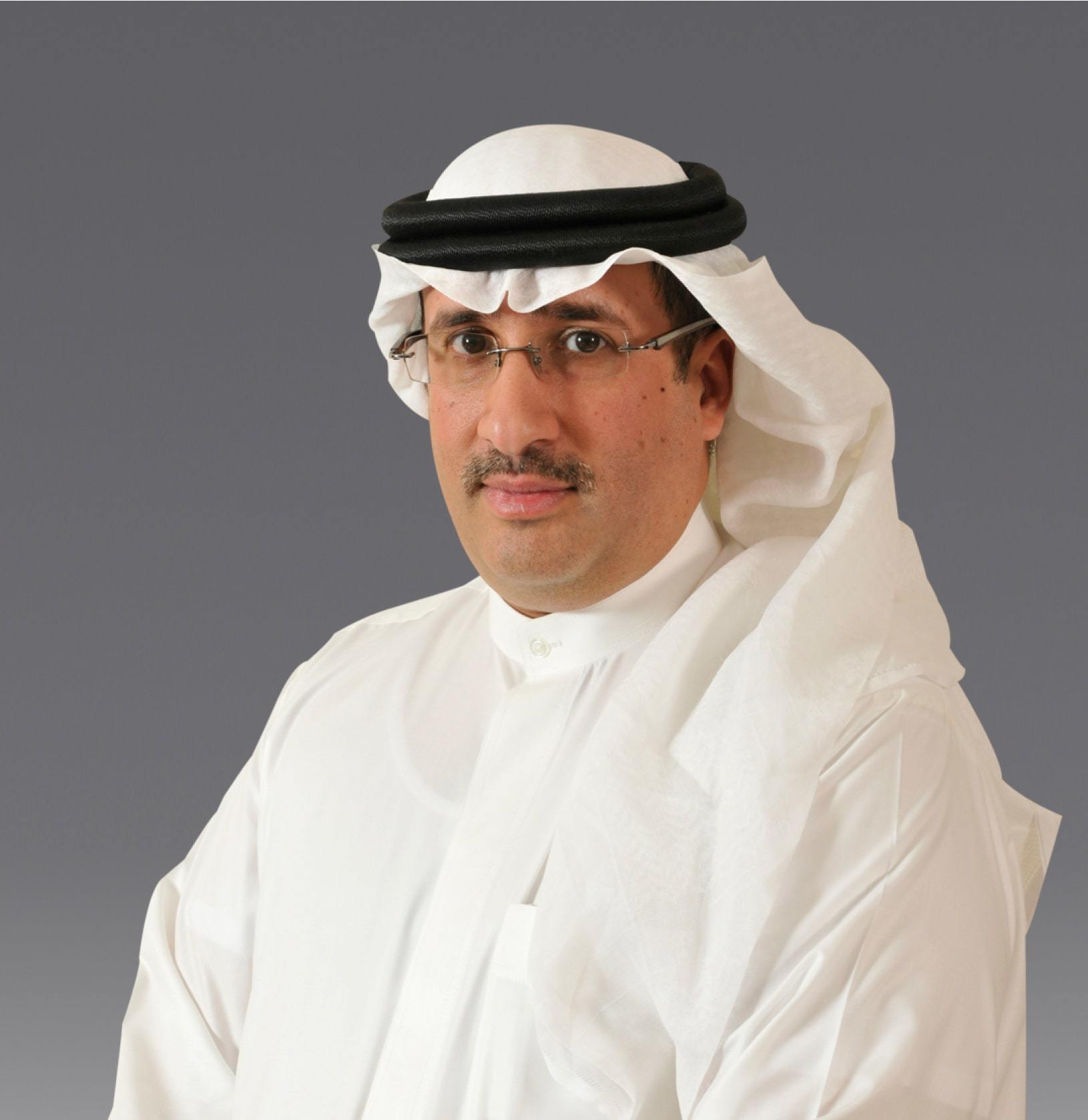 HE Shaikh Mohamed bin Isa Al Khalifa
Political and Economic Advisor to HRH the Crown Prince's Court
HE Shaikh Mohamed bin Isa Al Khalifa was appointed as Political and Economic Advisor to HRH the Crown Prince's Court in 2012. He served as Chief Executive of the Bahrain Economic Development Board (EDB) from 2005 until 2012 and was responsible for ensuring the continued growth and stimulation of the Bahraini economy.
Shaikh Mohamed is deeply involved in the wider economic development of the region, notably through the World Economic Forum in addition to regional forums. He is currently Chairman of Tamkeen (Bahrain Labour Fund), a Board member on the Crown Prince's International Scholarship Programme, EDB, Gulf Air and McLaren Group.
Shaikh Mohamed holds a Bachelors degree in Economic Theory from the American University in Washington D.C. and a Post Graduate Diploma in Business Studies from the London School of Economics.